We chose not to drive through Memphis and headed Northwest toward Missouri. After passing through a corner of Missouri we landed in Paragould AR. Why? To take a look at the largest American Statue of Liberty outside of New York City.
It was a brief stop as we drove on to Walnut Ridge AR to see a big guitar walk. It was situated by the City Chamber of Commerce and featured many well known Rock 'n' Roll artists: Roy Orbison, Conway Twitty, Elvis Presley, Jerry Lee Lewis, Carl Perkins among others. The Beatles are mentioned too.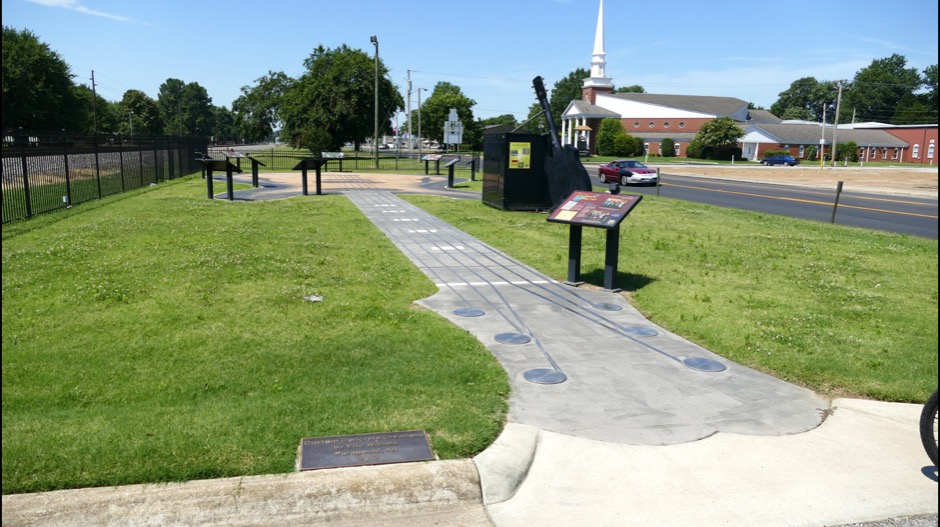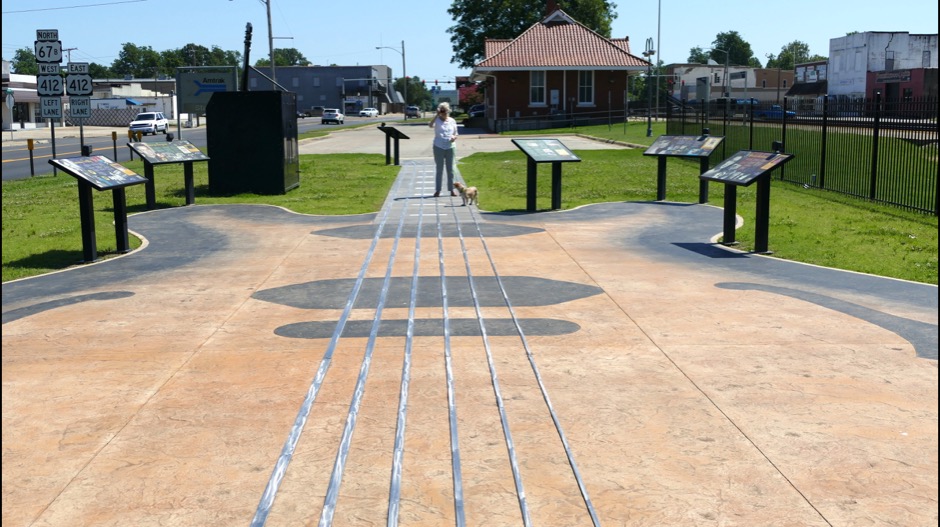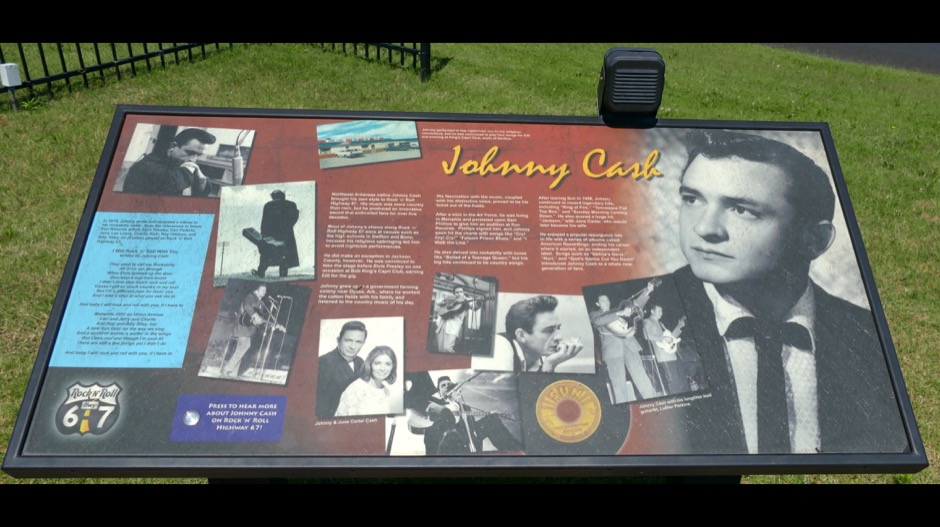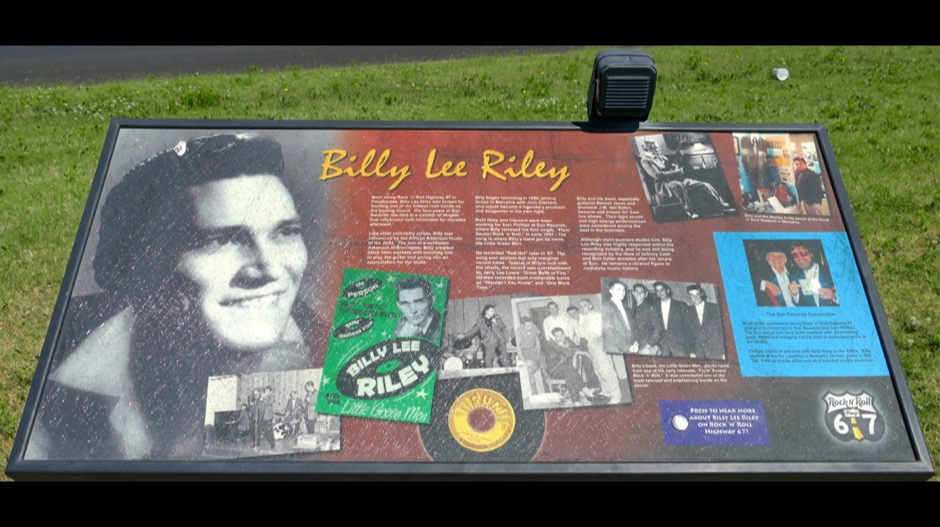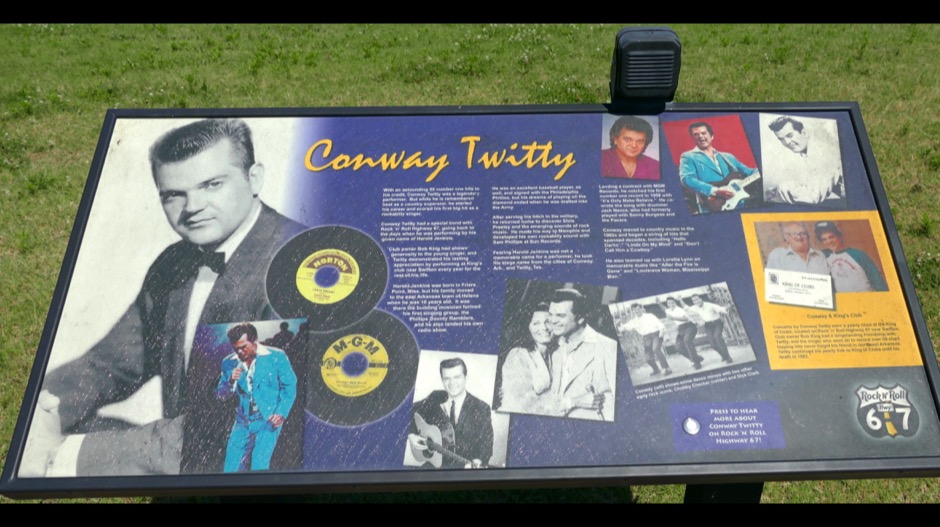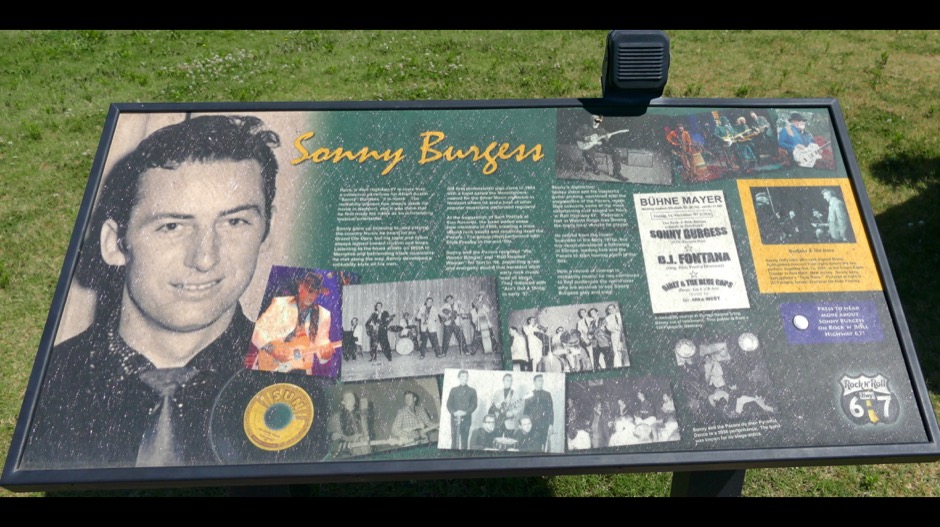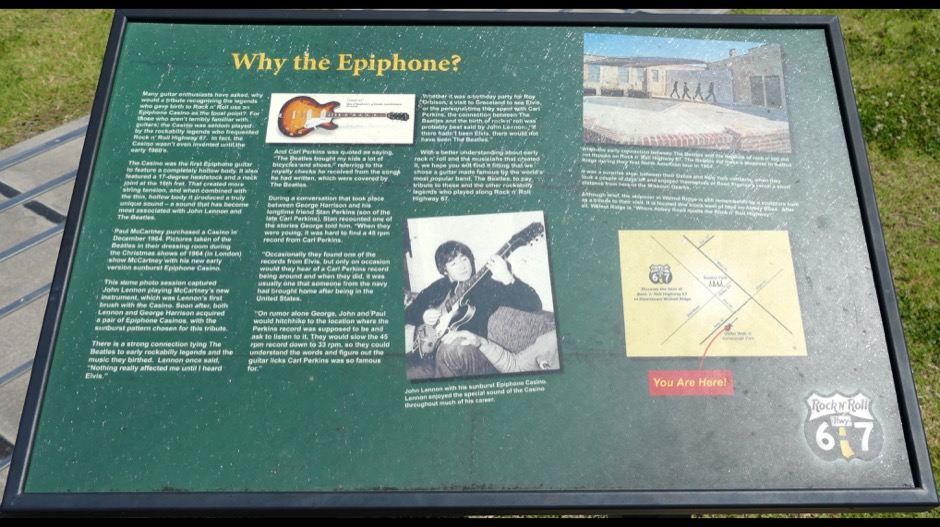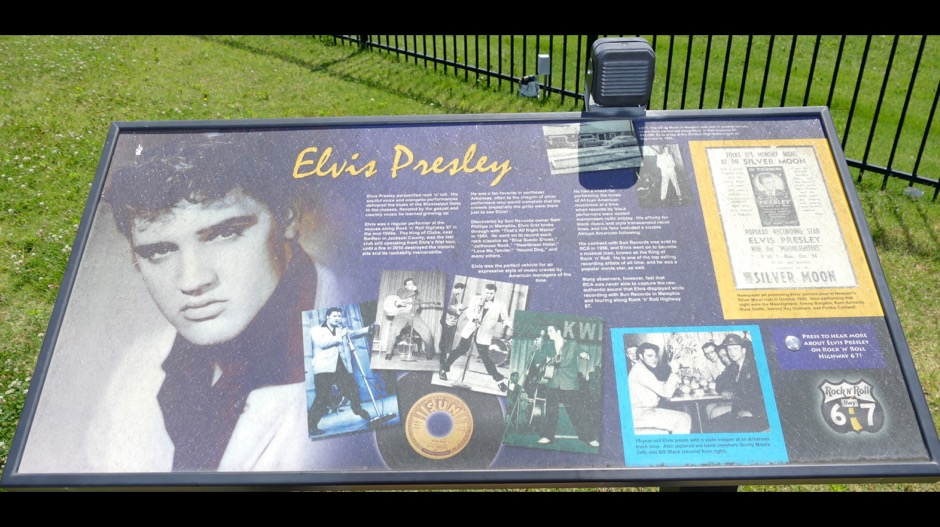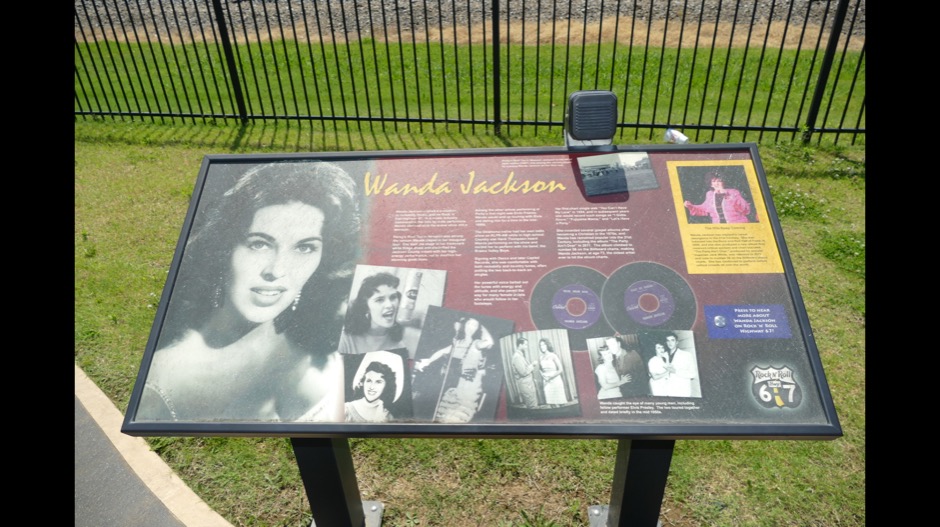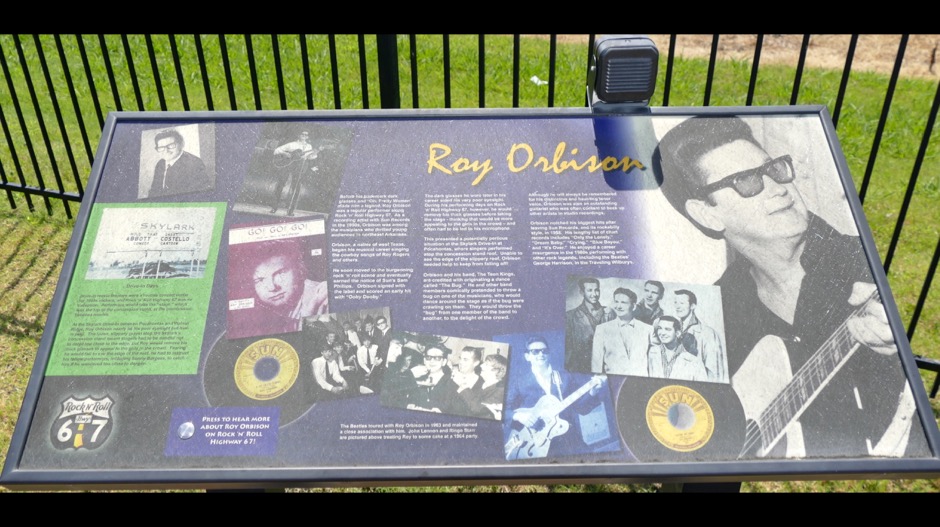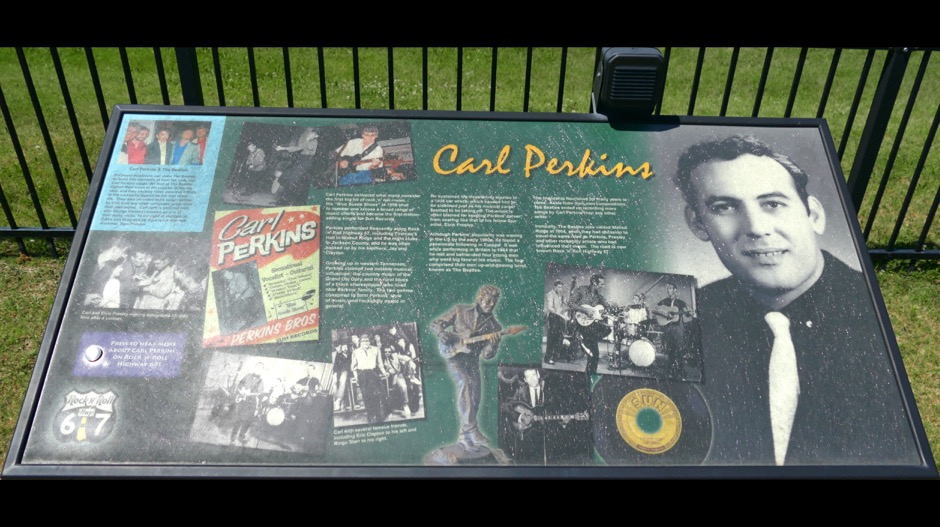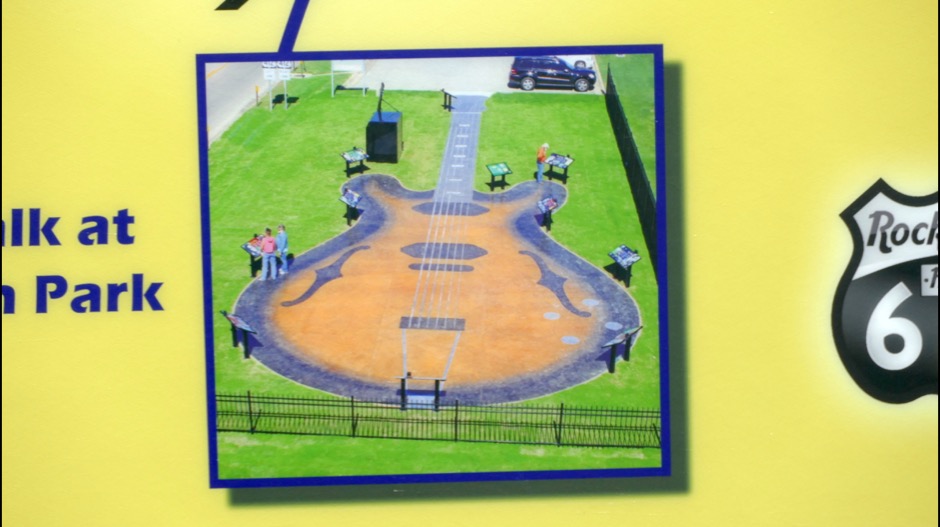 There is a Beatles Park in Walnut Ridge AR! You can see them crossing Abbey Road! Naturally, we could not hold ourselves back from joining the Fab Four. There was a small gift shop on the corner named Imagine. Can you imagine that!?!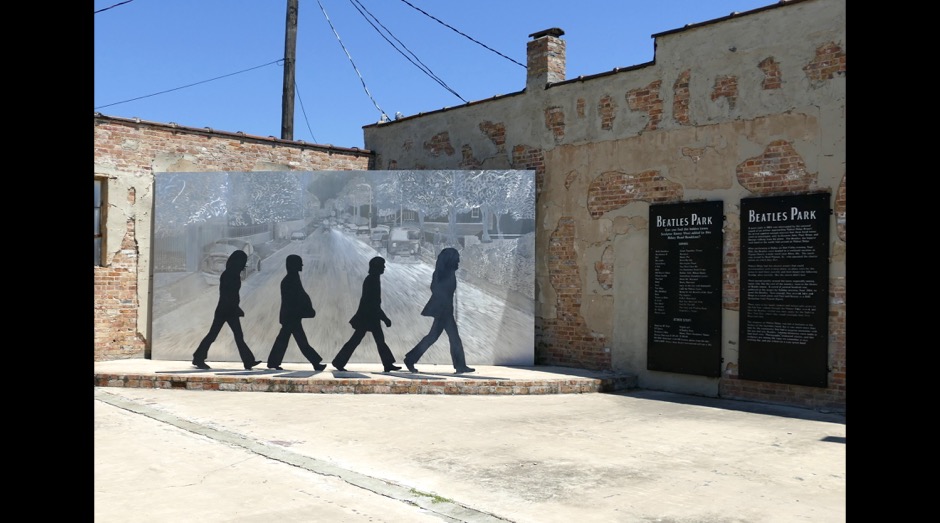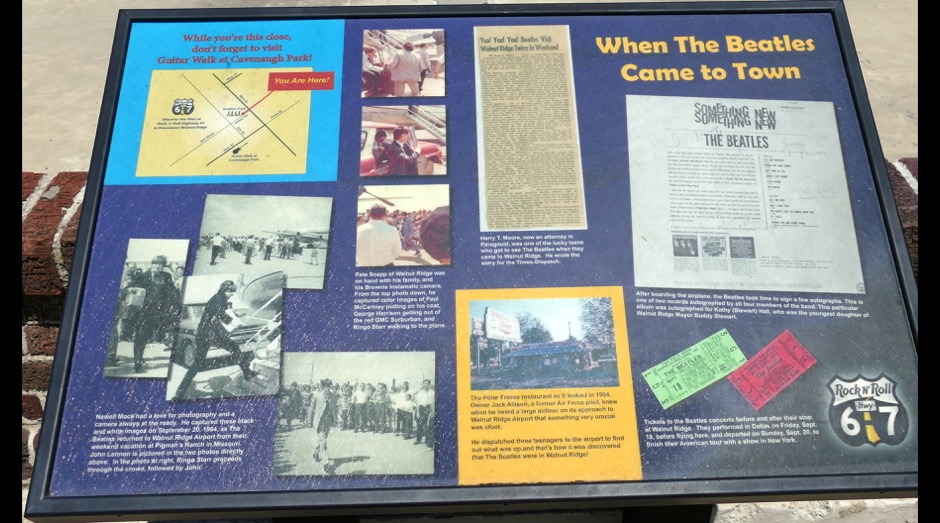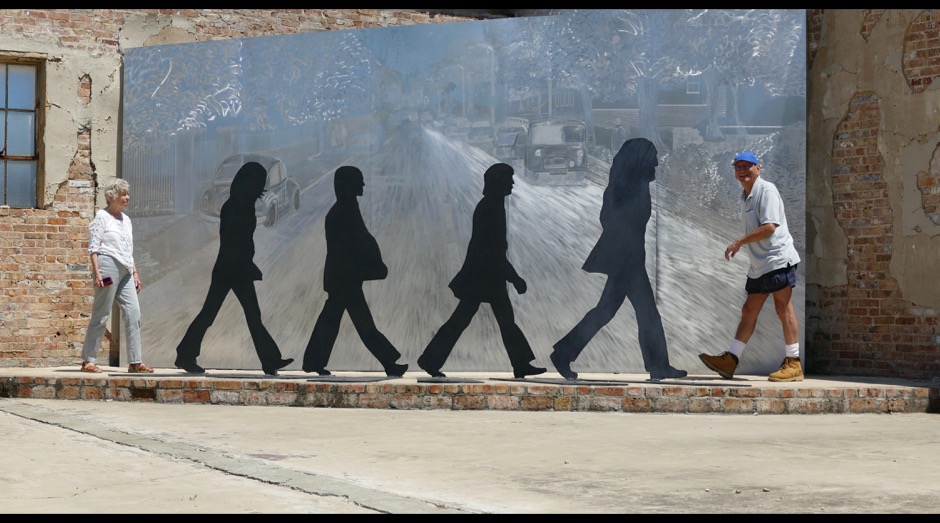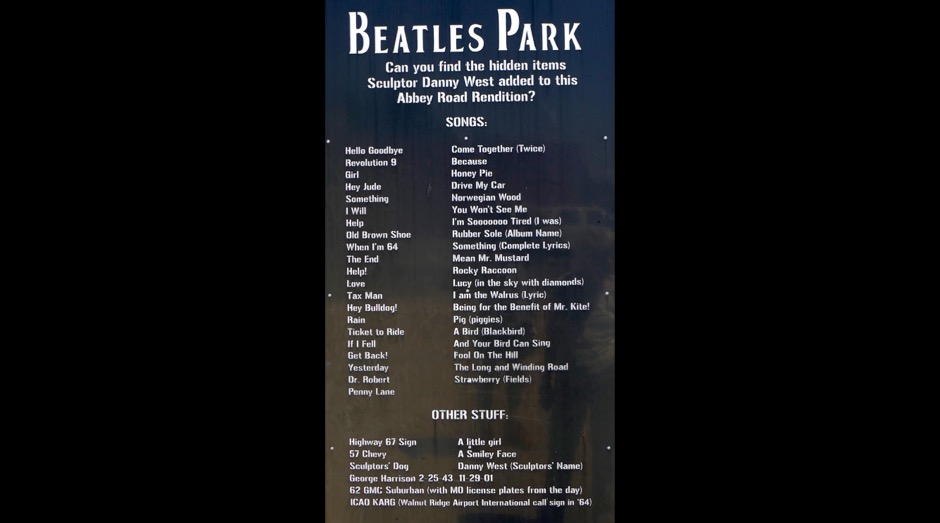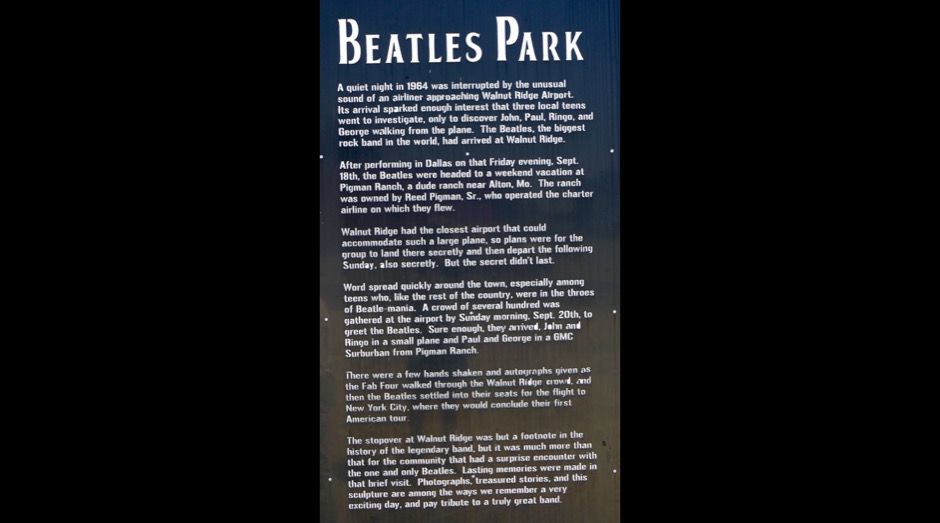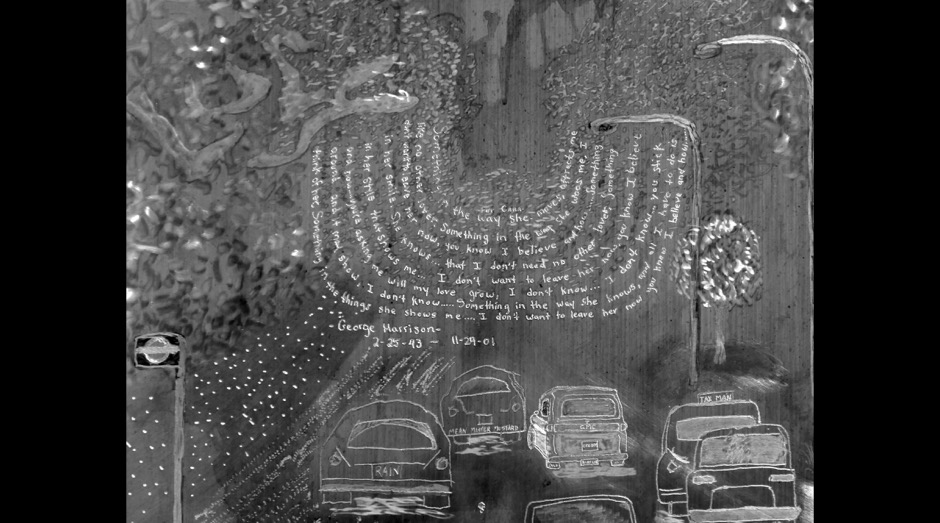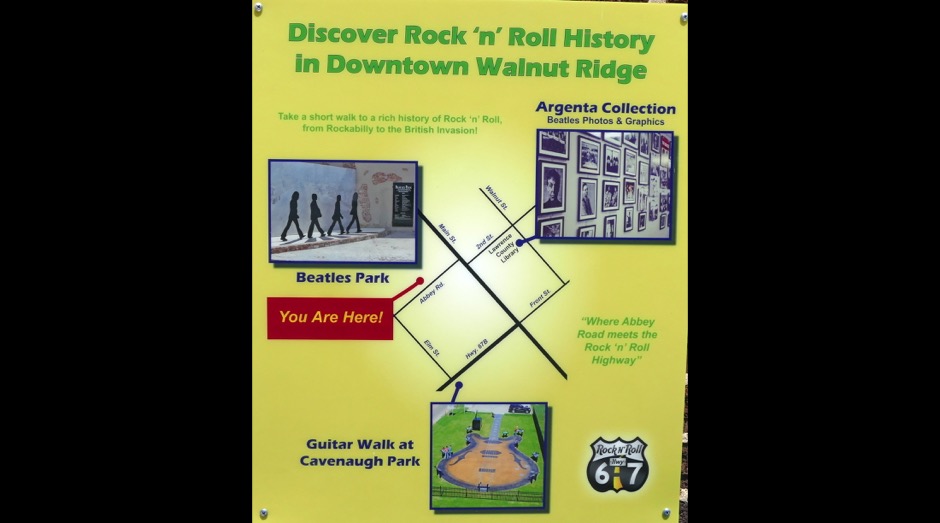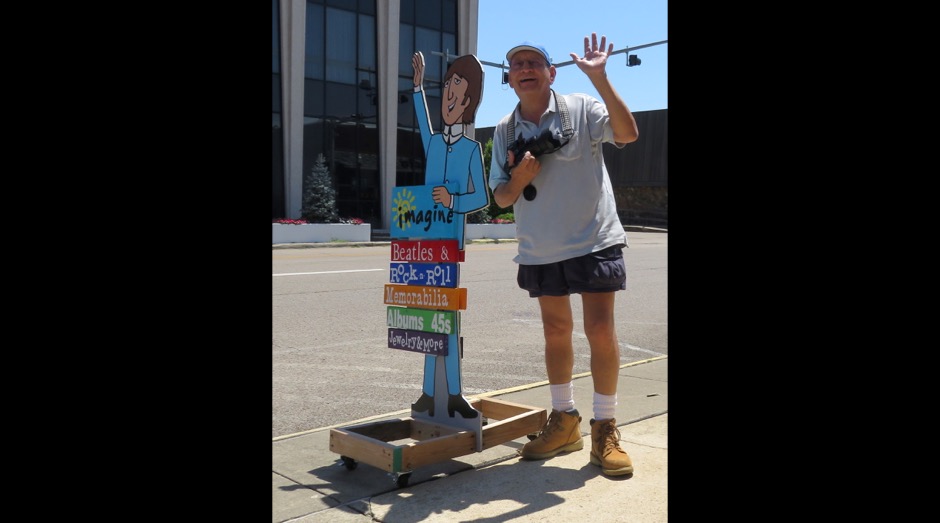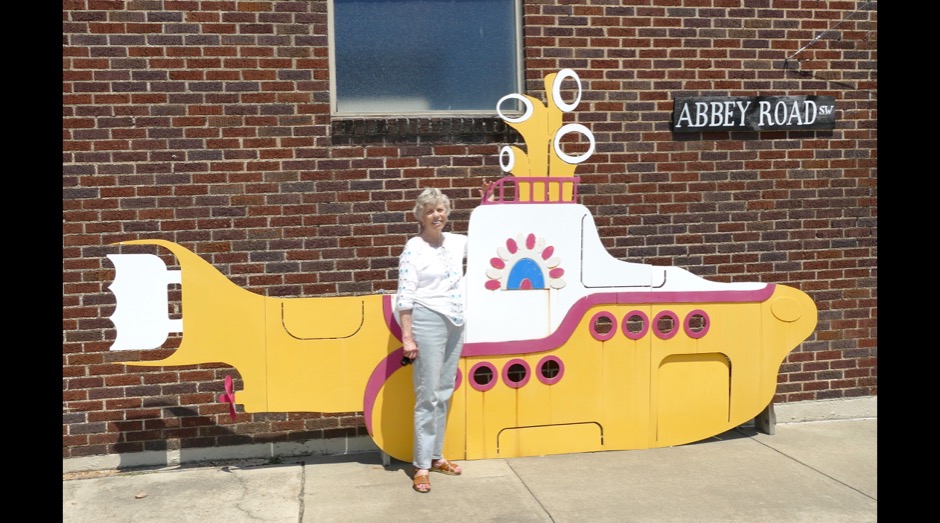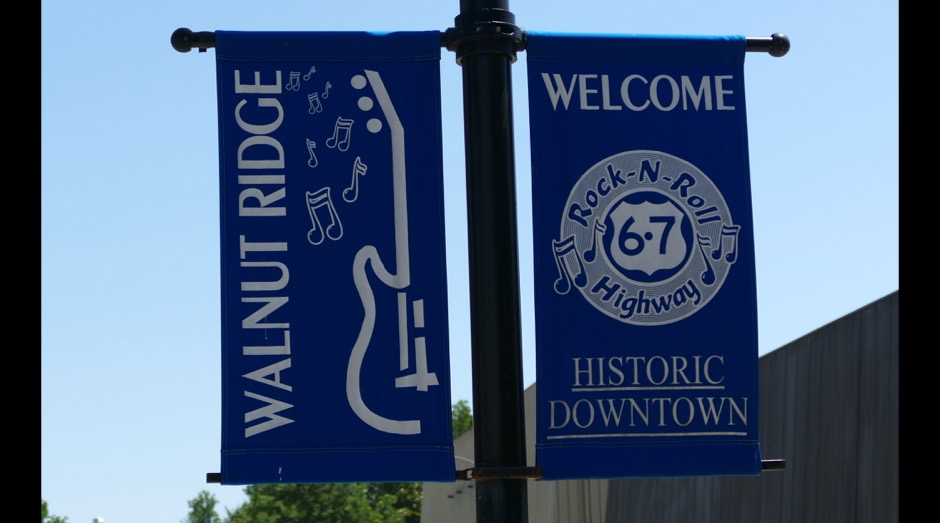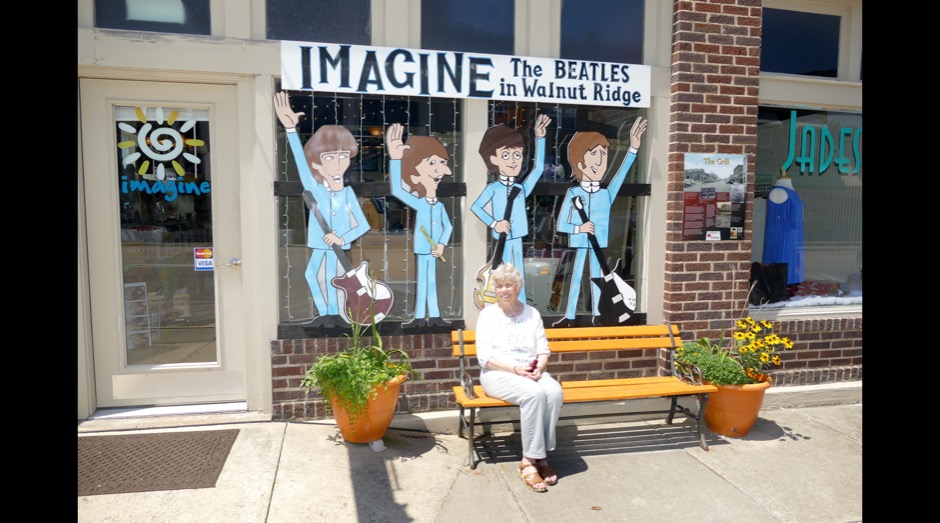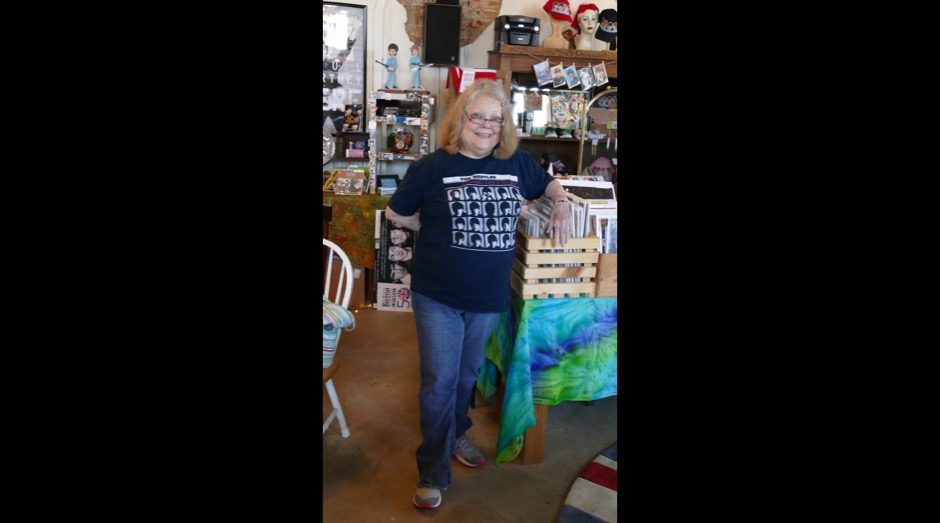 There are two reasons for visiting Mountain View Arkansas and they are both located at the Ozark Folk Center State Park. There is an arts and folk craft village where the actual artisans offer workshops in leather, broom making, soap making, knife making and many other things. We arrived in time to see a few of them in action and then went to see its other attraction…their theatre.
We were hoping to see the regular locals on stage performing their folk magic. Alas, they were not on but we did get treated by classical guitarist Muriel Anderson (click here to see her on YouTube) and musical humorist Antsy McClain (click here to see him on YouTube). It was another good day!